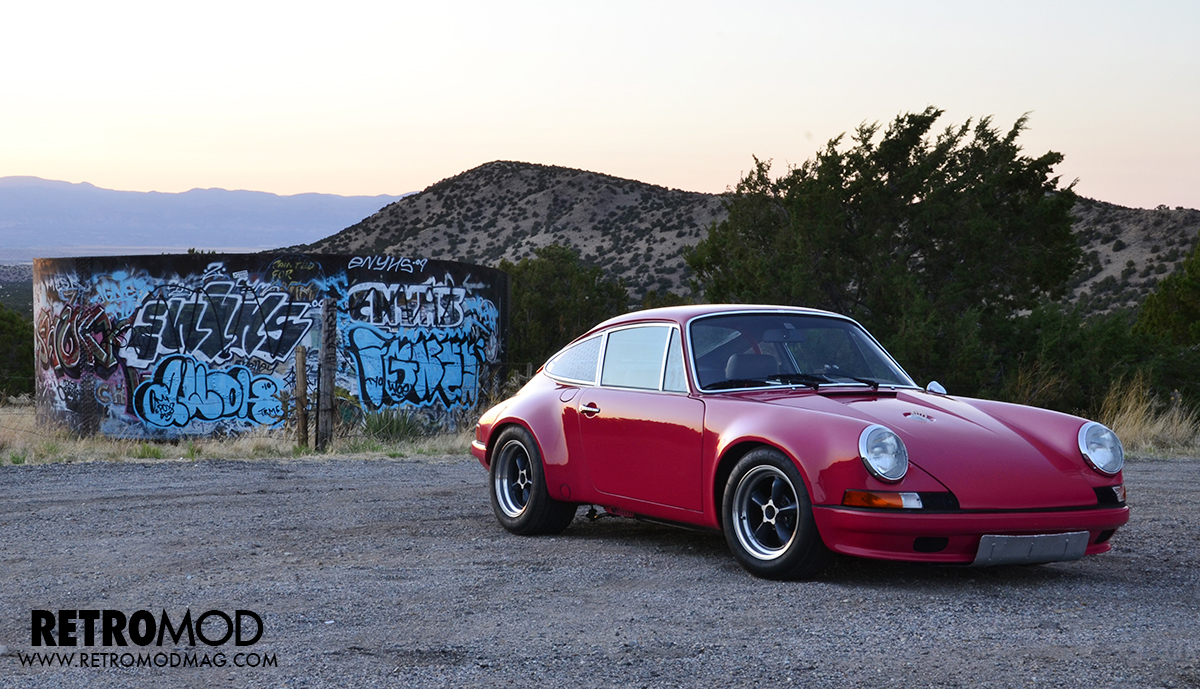 Homepage of TRE- An Independent Porsche Service Facility
TRE Motorsports specializes in repair and service of Porsche cars, including but not limited to the Panamera, Macan, Cayenne, Boxster, Cayman, and 911.
Established in 1983, TRE Motorsports is a Porsche® fanatic's home. Our cars have been featured in numerous magazines, including but not limited to Excellence, Super Street and Grassroots Motorsports. 30+ years in this industry, TRE Motorsports is one of the most respected independent Porsche® facilities, specializing in everything from the most recent 991, to the earliest 356 model cars. TRE Motorsports has built a number of race-cars, and restored even more classic Porsche® cars to their original form. Today, we offer our own line of products, including, but not limited to front bumpers, decklids, seats, and roll bars.
Featured Items: