Interior
One Of A Kind Custom Seats, Shift Knobs, and More.
TRE S-Seat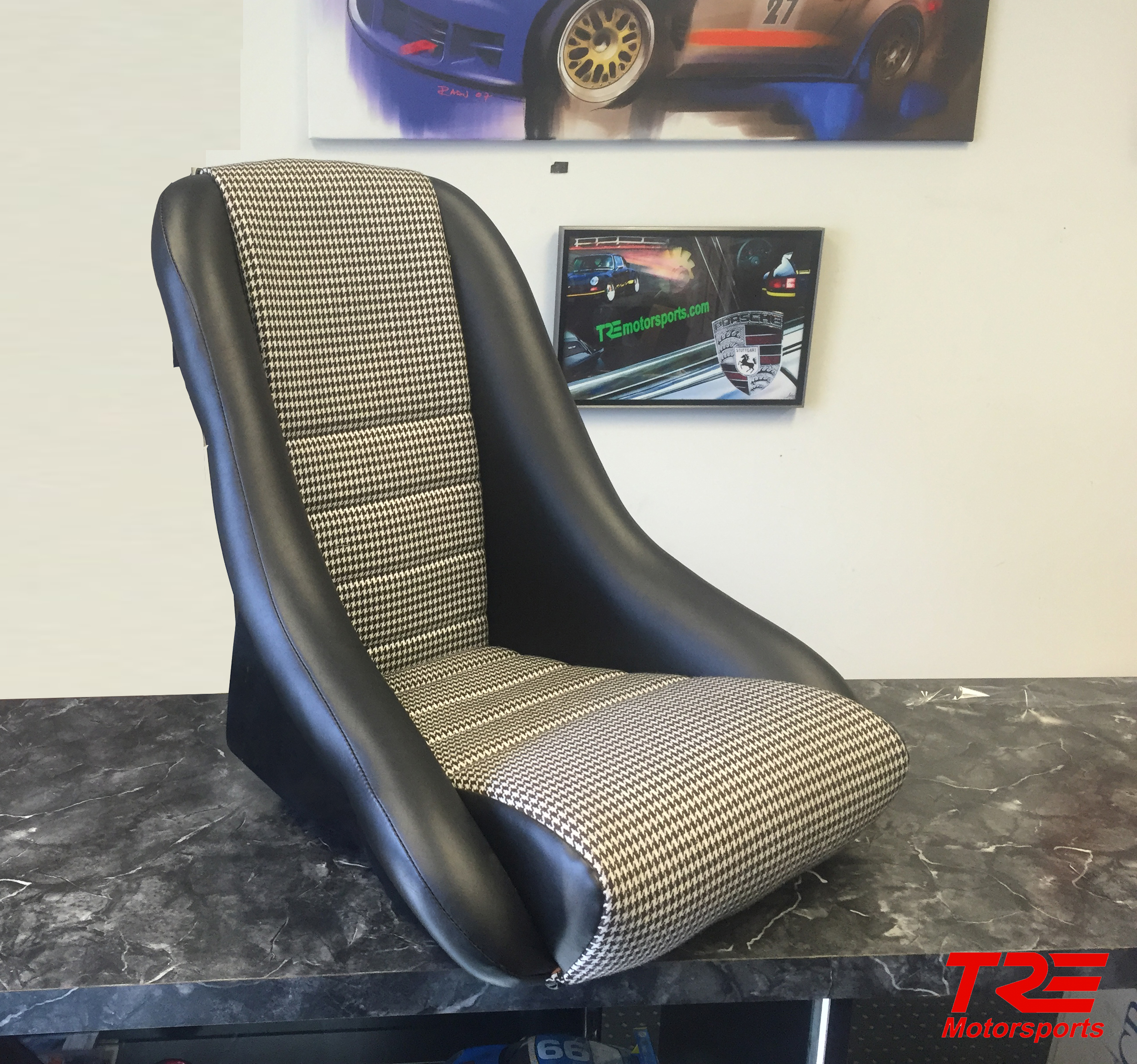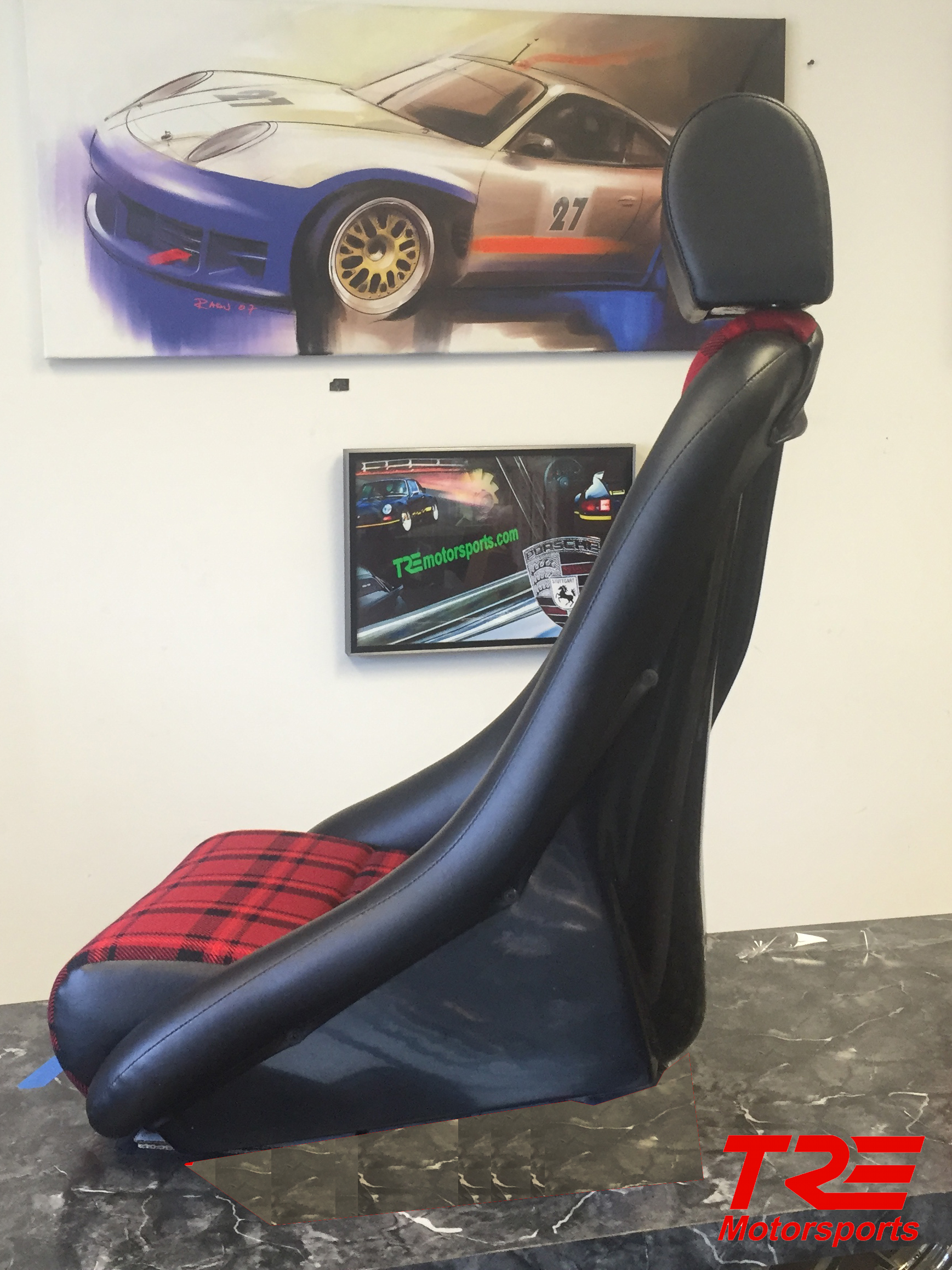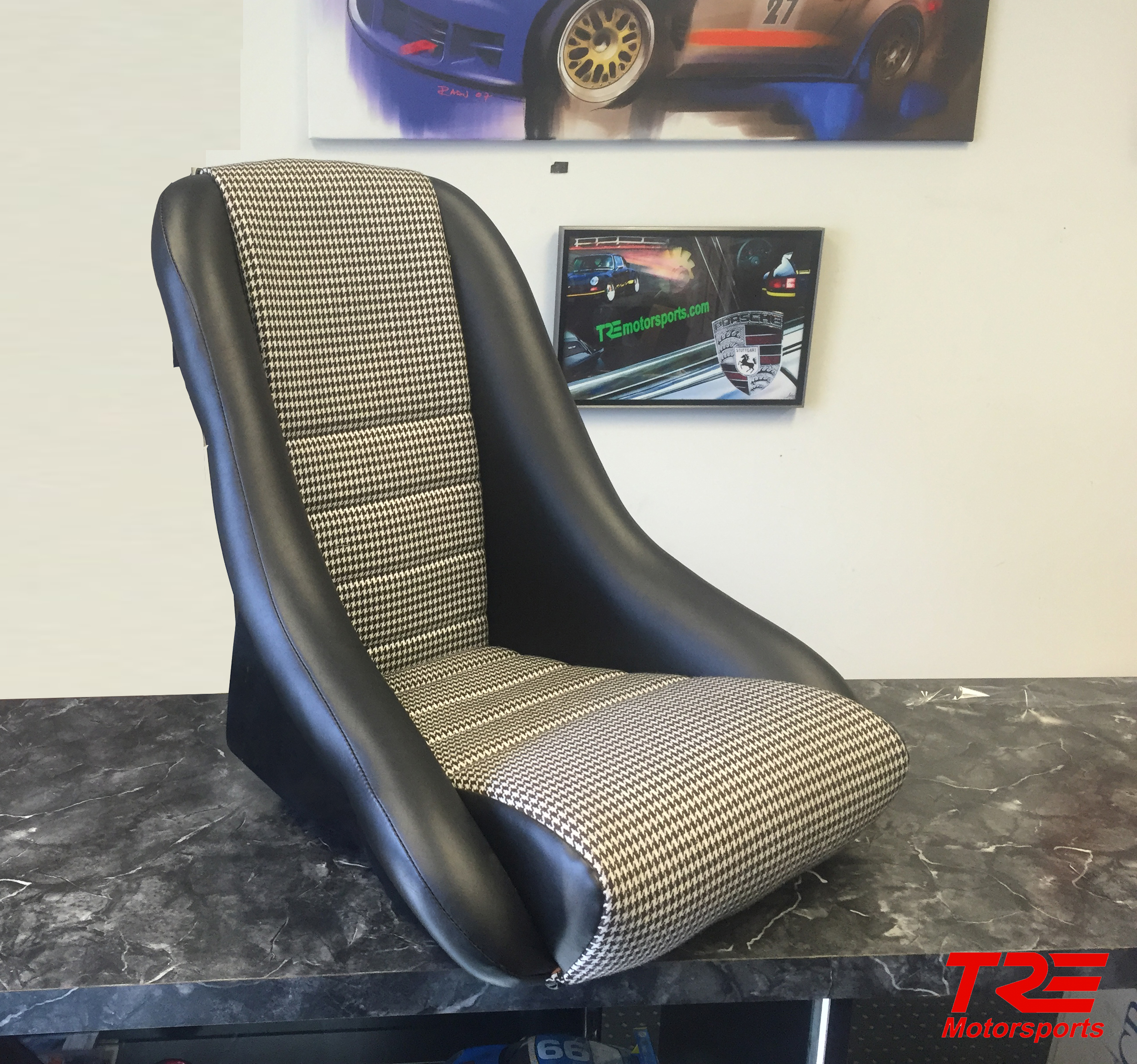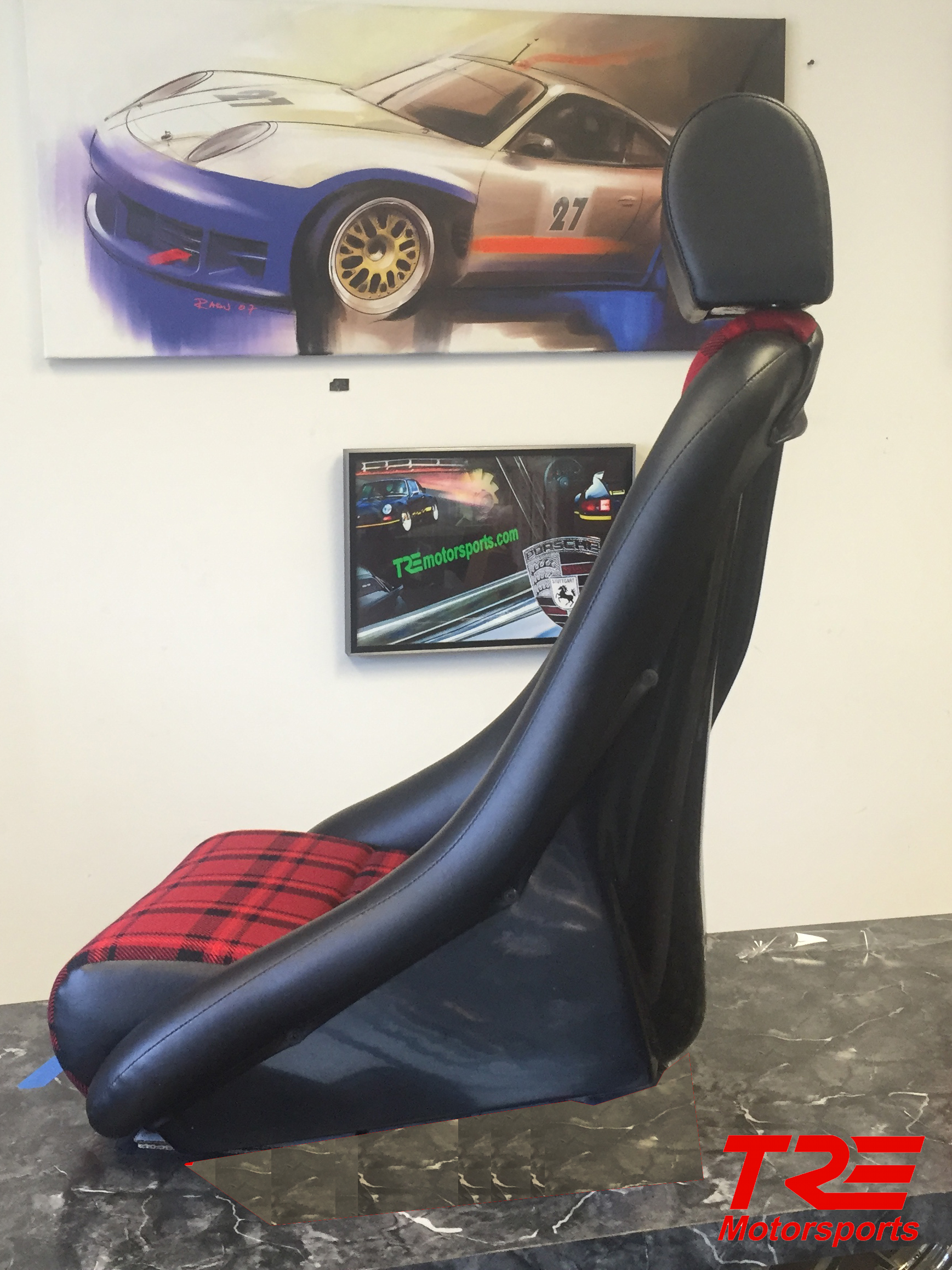 TRE S-Seat
Constructed of high quality fiberglass, this seat is perfect for the enthusiasts who seeks for a compromise between comfort and a vintage sports look. All of our seats are proudly made in the U.S.A., and are offered in a variety of upholstery options.
Each seat is made to your order. We do not inventory completed seats. Please allow 3-4 weeks from time of order to shipping date, given that all materials are available. Please keep in mind that with custom seats such as these, there are variables out of our control- such as availability of certain materials throughout the nation. We will notify you if there are any such set-backs at the time of your order. Please note that these are not "rush-order" items, however we will do our best to deliver them to you in a timely manner.
CONTACT FOR PRICING INFORMATION FOR CUSTOM UPHOLSTERY: 818-909-9220 or dave@tremotorsports.com