Interior
One Of A Kind Custom Seats, Shift Knobs, and More.
TRE 911R Seat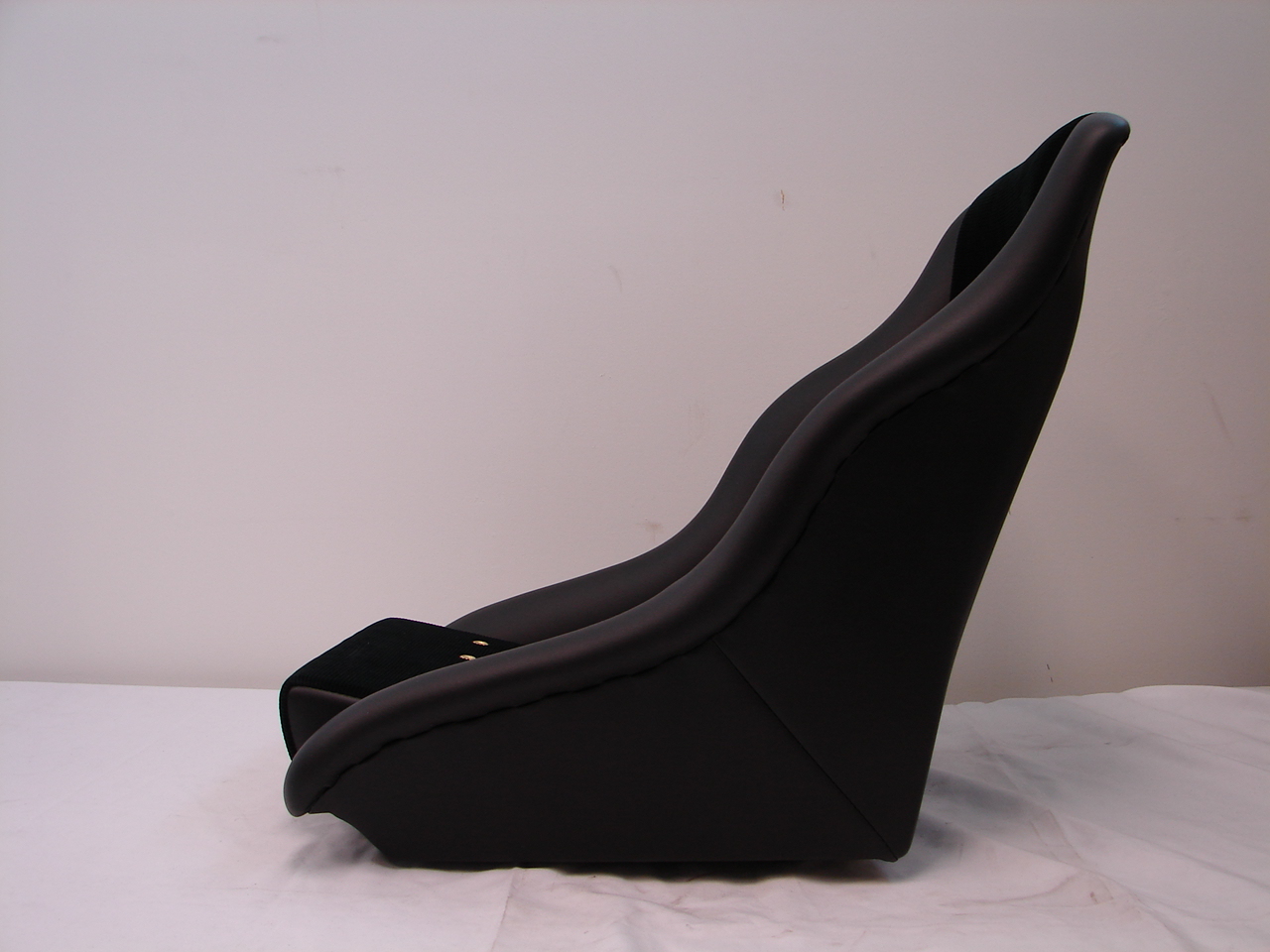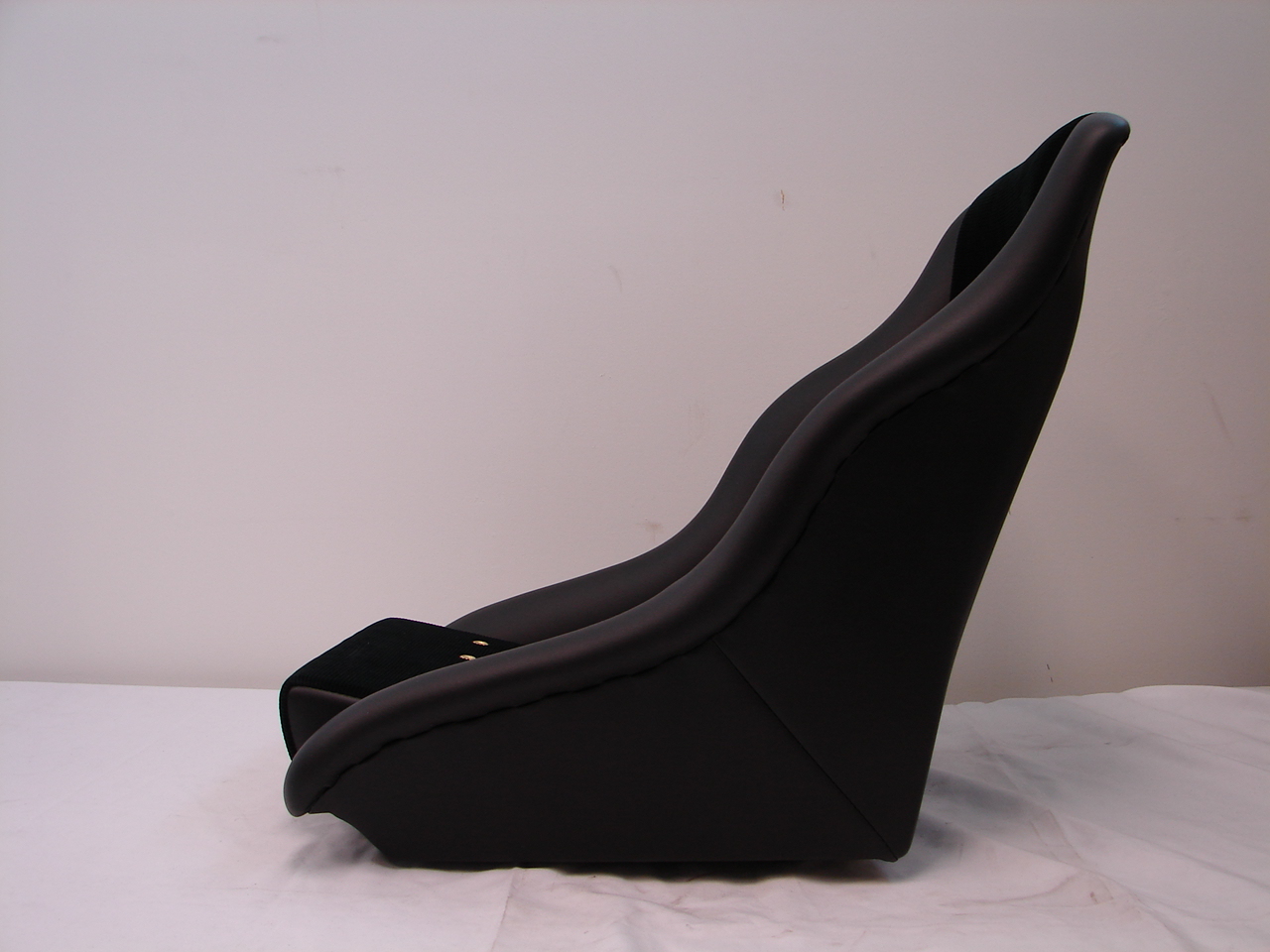 TRE 911R Seat
The 911R was Porsche's special purpose light weight coupe. Immortalized by its unique race only details, this light weight car incorporated all the tricks available in period.
Not to be confused with other manufacturers' representation of the R seat, TRE Motorsports mold is accurate and correct for the car. The driver side version is what we offer, and clients appreciate installing them on both sides of the car as it gives a symmetrical look once installed.
The original R passenger seat is not aesthetically pleasing to look at. The factory over stuffed the upholstery and it was considerably shallower to sit in compared to driver side. Hence our offering for a left and right "driver" seat version.
Attention to the labor intensive "in and out" stitching, correct number and placement of grommets (our standard offering is brass, 4 rows backrest, 3 rows butt cushion. Note that patina nickel grommets are also available as extra cost option- inquire).
Materials: Thin wale corduroy centers just like the original, including the the butt area sides. German double expandable vinyl for the bolsters. The detail level is superb and more than justifies the premium cost of this seat.
Each seat is made from hand laid fiberglass in our molds. As the original had no head rest option, so it is with our offering. The square shape belies how comfortable and supportive the seat is. Implanted in each corner of the shell is a 1/4" thick steel plate. We drill and tap these so the separately available Recaro double lock sliders can be part of your installation.
For that extra nod towards originality, contact us regarding our "Early look" seat release mod option.
Each seat is made to your order. We do not inventory completed seats. Please allow 3-4 weeks from time of order to shipping date, given that all materials are available. Please keep in mind that with custom seats such as these, there are variables out of our control- such as availability of certain materials throughout the nation. We will notify you if there are any such set-backs at the time of your order. Please note that these are not "rush-order" items, however we will do our best to deliver them to you in a timely manner.
CONTACT FOR PRICING INFORMATION FOR CUSTOM UPHOLSTERY: 818-909-9220 or dave@tremotorsports.com