Exterior
Everything from Fog Lights, R-Lights, to Complete RSR Conversion Kits.
'73 RSR Front Fenders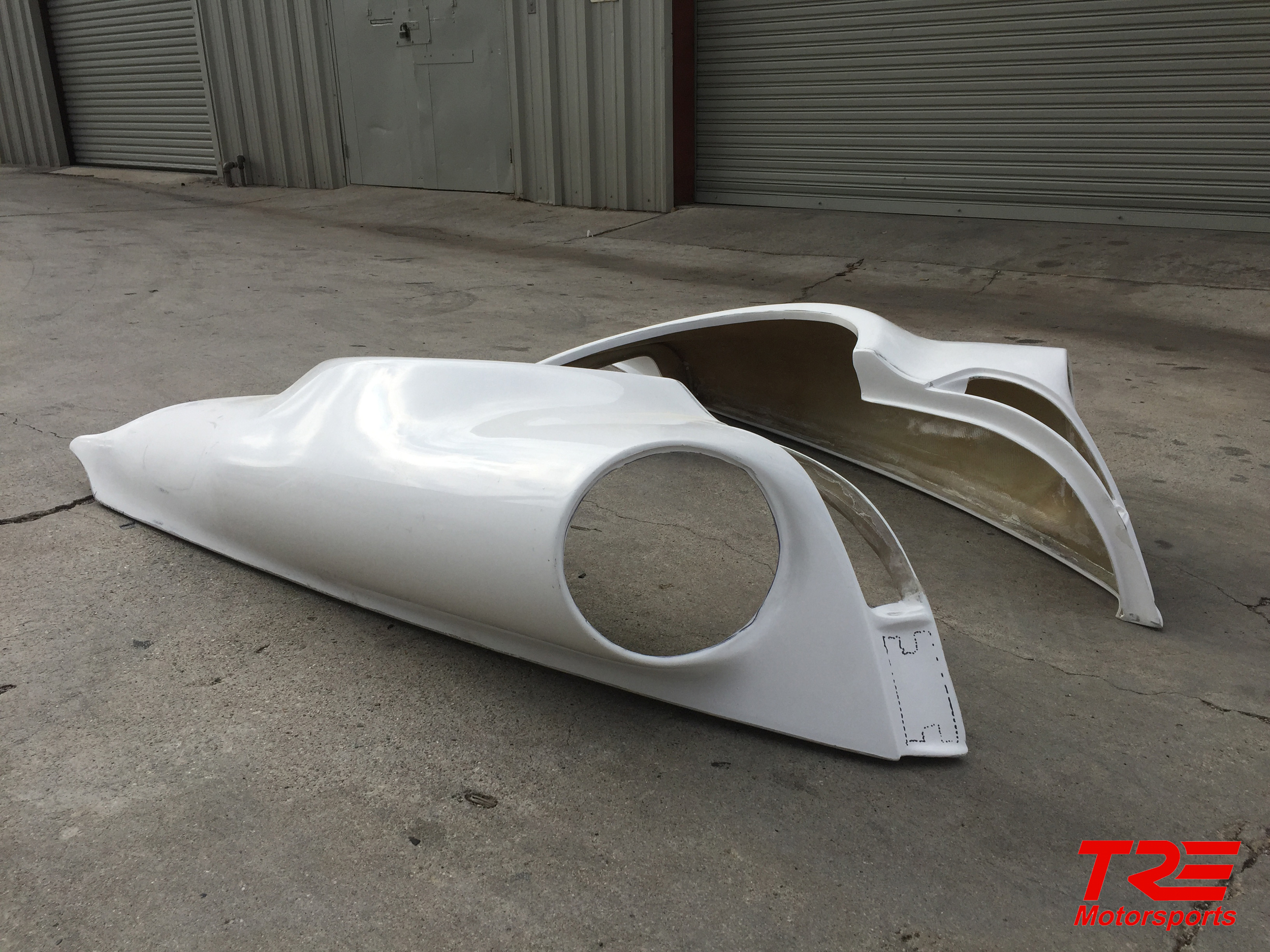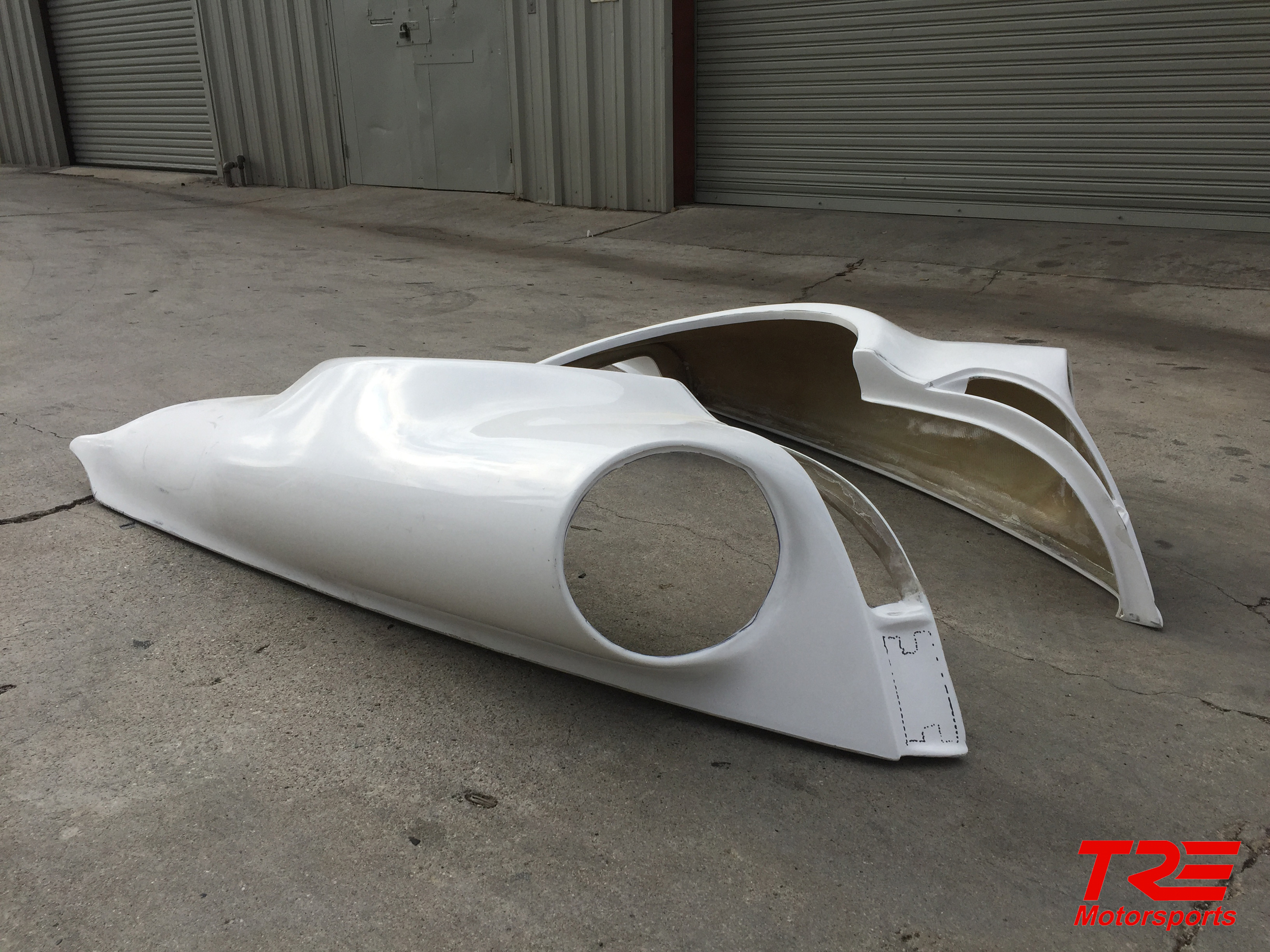 '73 RSR Front Fenders
The 1973 RSR used turbo width dimension front fenders. Our reproduction pair has the gas door opening and optional molded in headlamp buckets. Will accept our reproduction front turn signal assemblies, lenses, and horn grilles found elsewhere in this catalog
Priced per pair.
!NEW! "20/20" option for those that don't need the best fit and finish- TRE introduced a budget variant of this product for the customers who are building race cars, and don't care for "Concours" level of fit and finish.

This is a large item. Please contact our staff to get an estimate on total shipping cost. The cost can vary greatly depending on the size of the order and destination . After placing your order, we will contact you with estimated shipping costs.