Exterior
Everything from Fog Lights, R-Lights, to Complete RSR Conversion Kits.
TRE '65-'73 911 RS-Style Front Bumper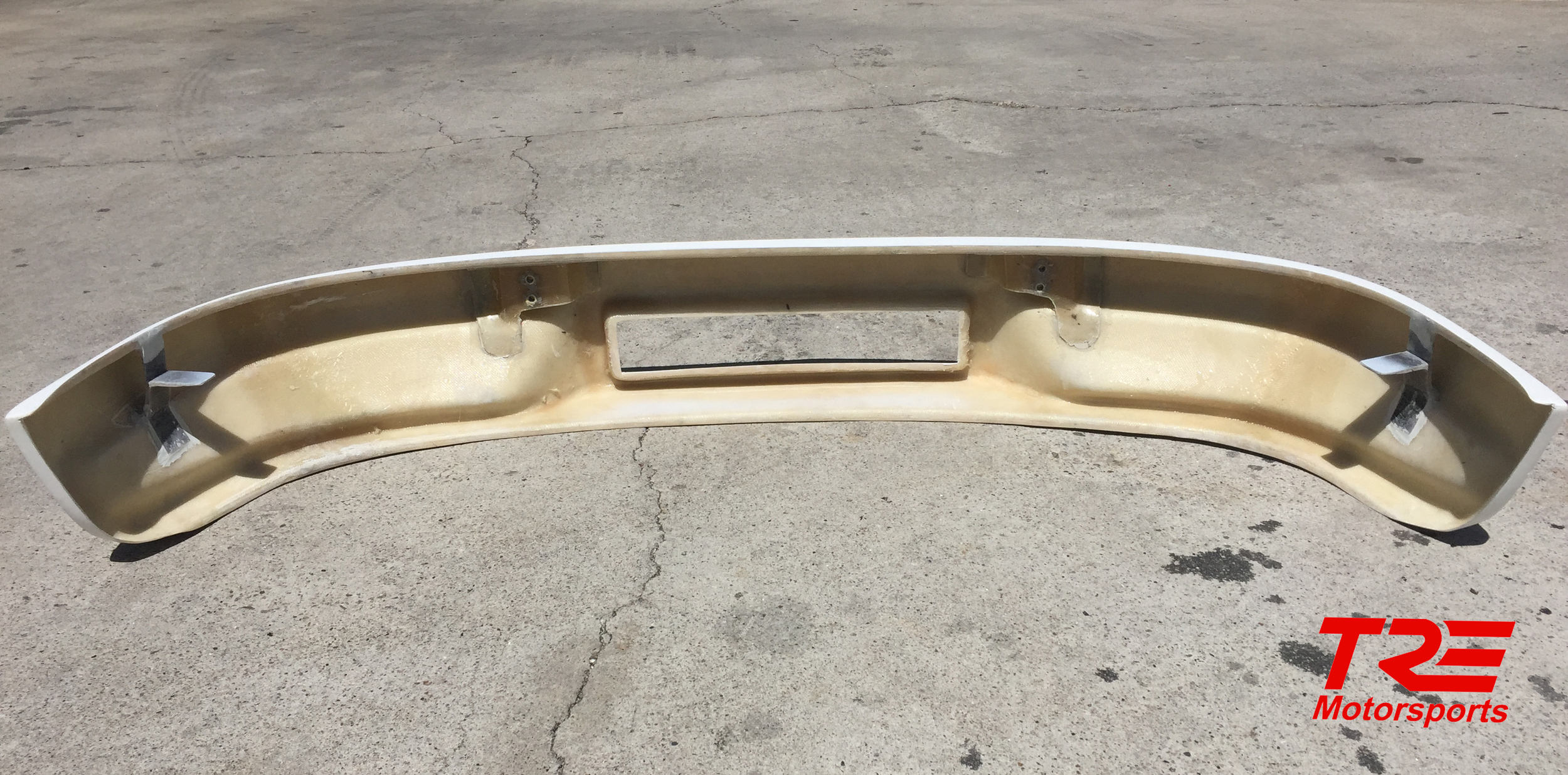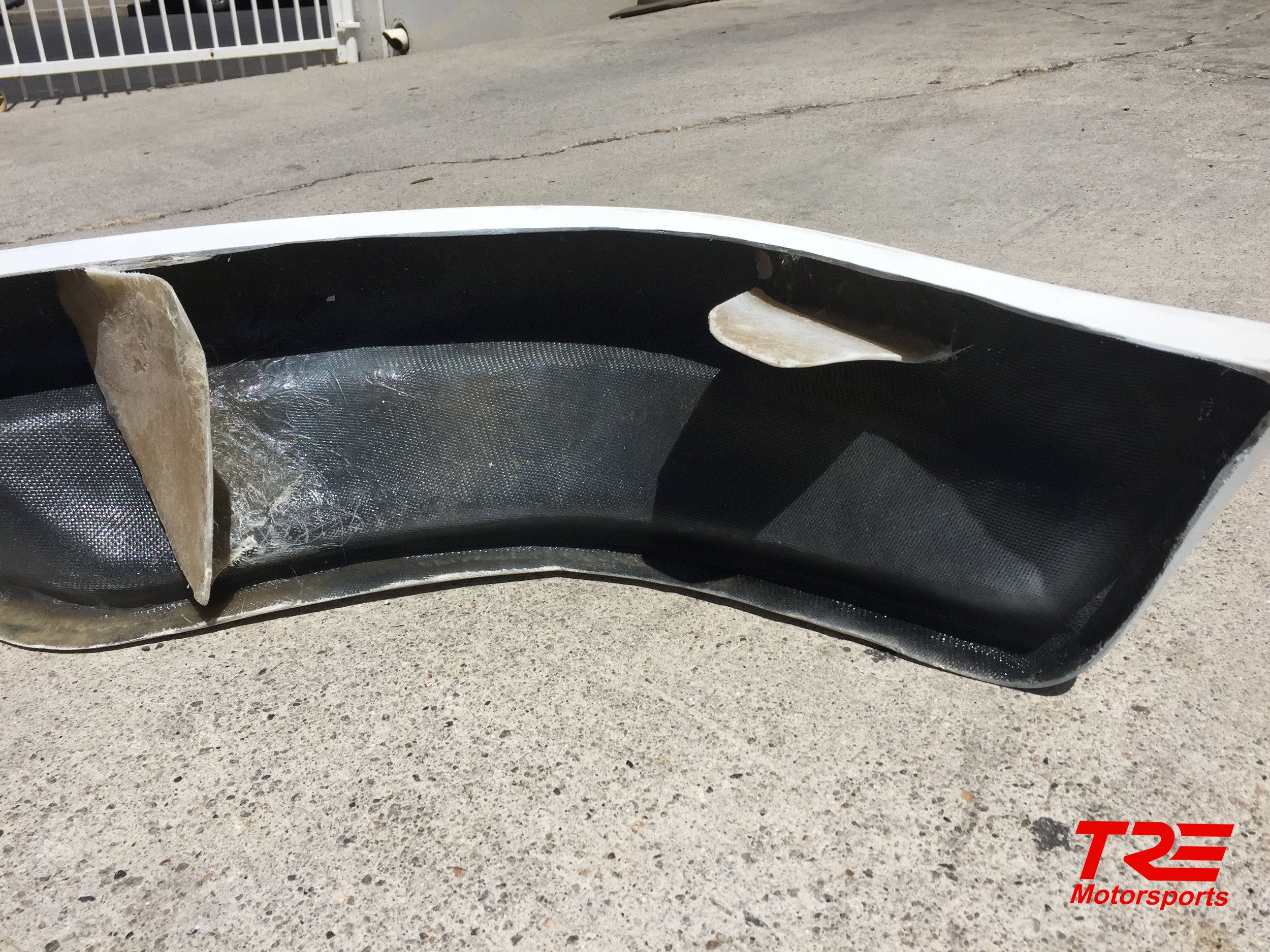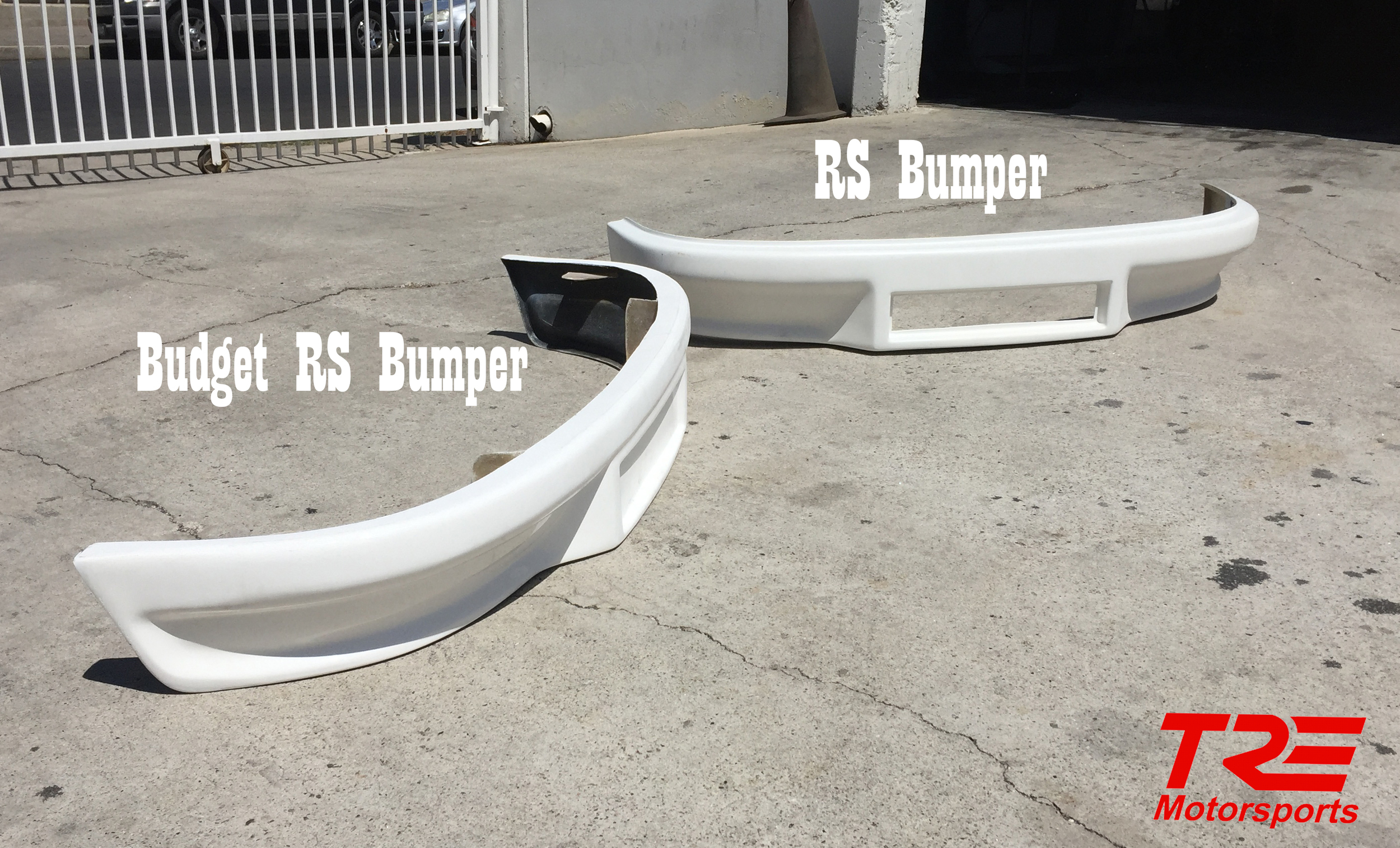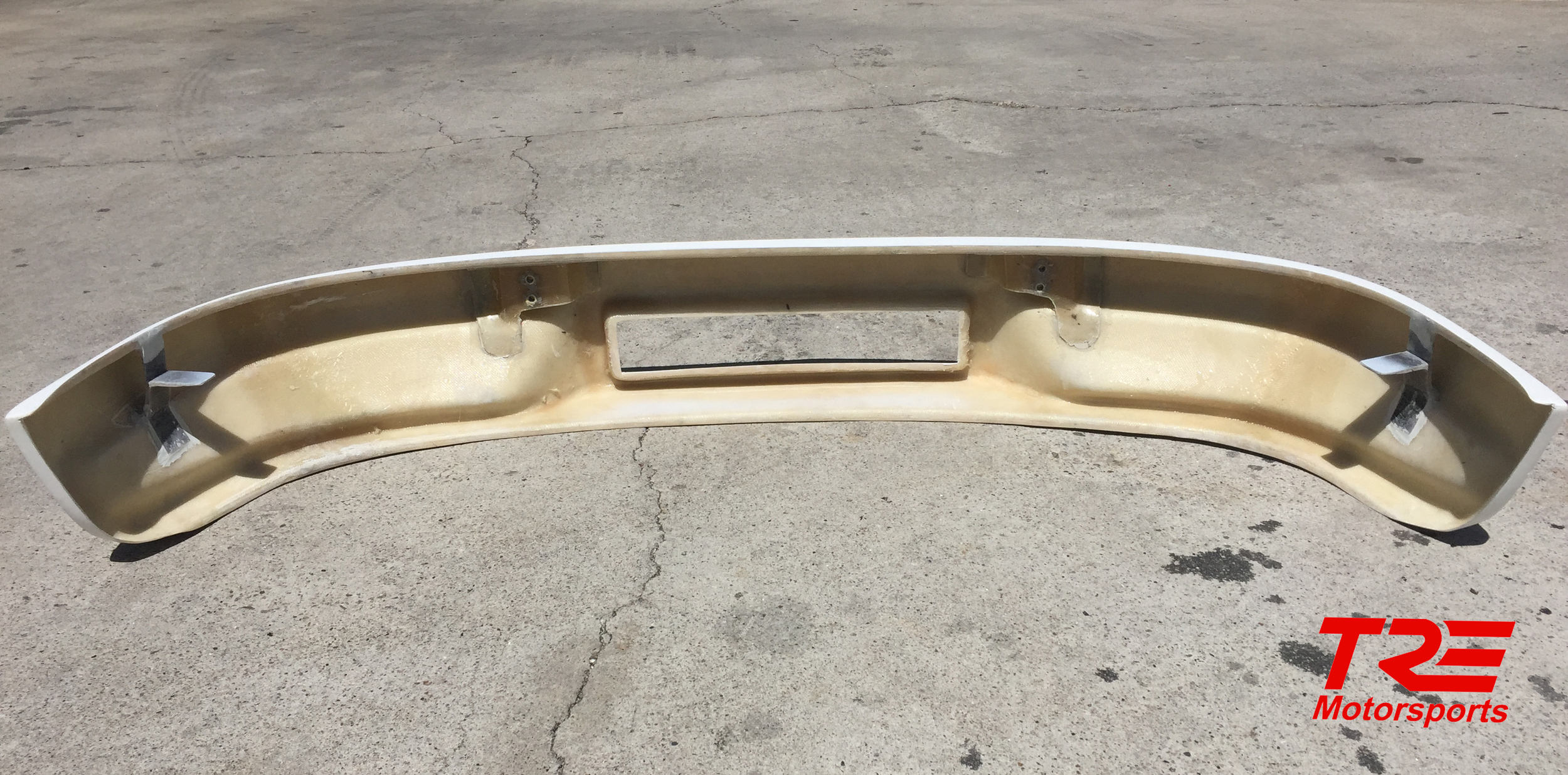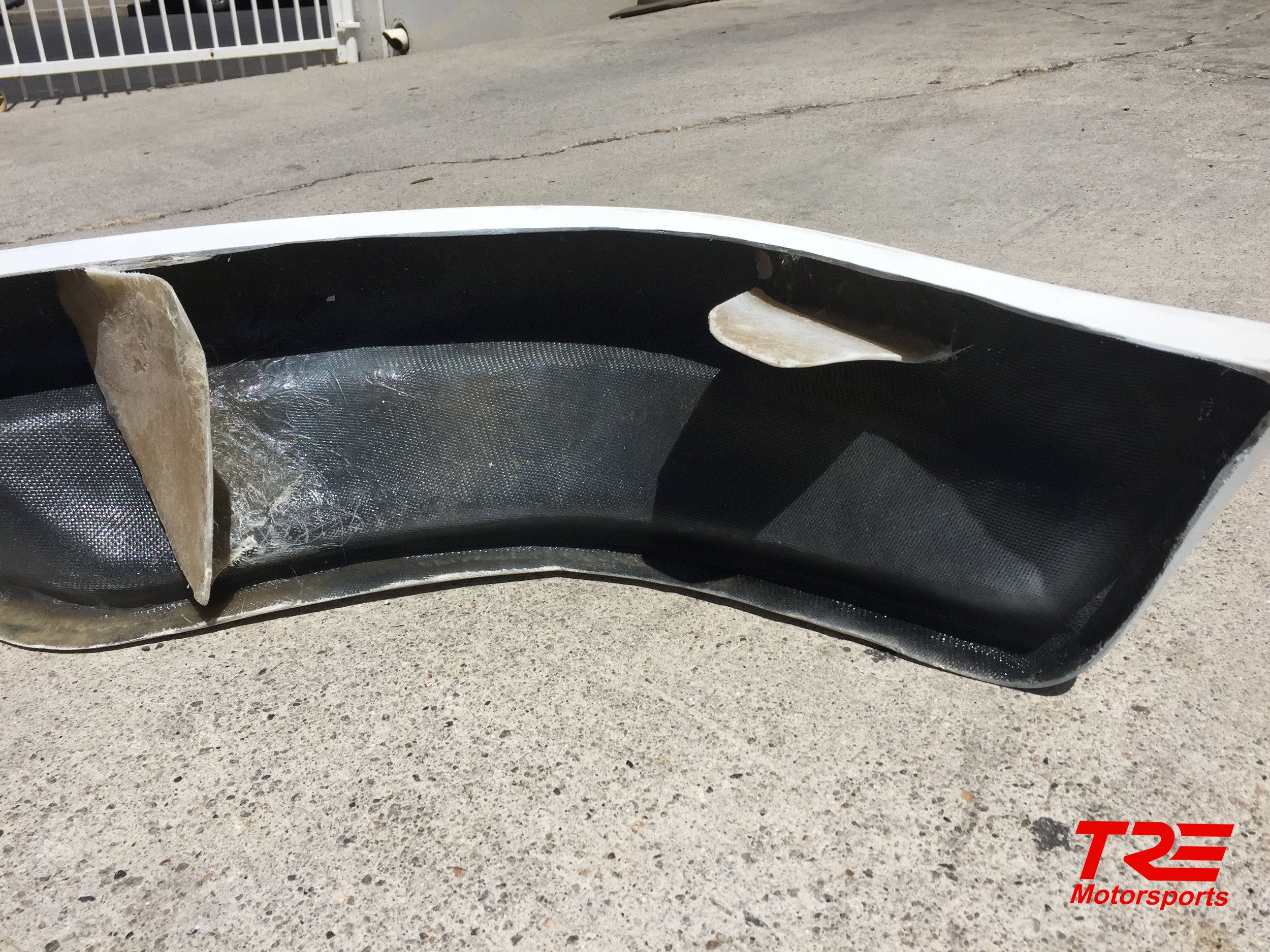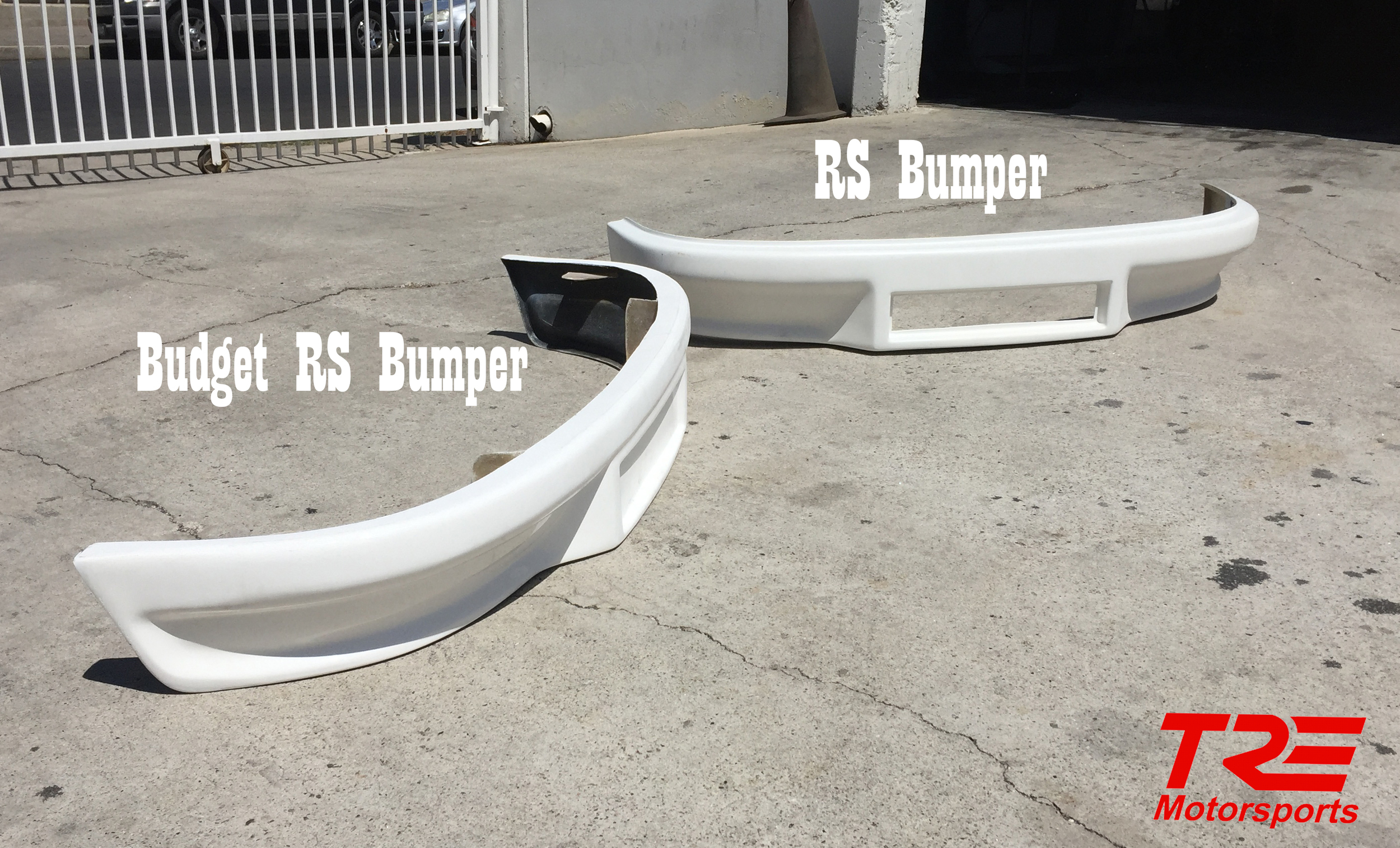 TRE '65-'73 911 RS-Style Front Bumper
Our high quality version of the 73 RS front bumper fits right the first time. The street versions had a center cover in place, with the oil cooler mounted in the right front fender - like its 911S counterpart. A screen is available to fit this opening if a center mount cooler is fitted. A center plug cover is available as well.
This part requires a minimum of fitting to your car. Also - has mounting plates that accept the oem brackets.
We also offer a "budget" version of this bumper, which does not have a removable center plug, and uses tabs instead of mounts. Please note the differences in the photos, and choose the right one for you.
In addition, we offer splitters for these bumpers. The RS-R Replica splitter is a bolt on part that has been adapted to work with the narrower RS bumpers, and will increase the downforce in the front of the car. The RS-F splitter, on the other hand, is an adjustable part, and can be tailored to increase or decrease the amount of downforce by simply sliding it forward or back of the oil cooler opening. Race proven to work with more aggressive rear spoilers , such as the RS 3.8 and taller wings, this splitter enables more control with less drag or reduced ground clearance that the OE factory style presents.
This is a large item. Please contact our staff to get an estimate on total shipping cost. The cost can vary greatly depending on the size of the order and destination . After placing your order, we will contact you with estimated shipping costs.